Pakistan is rich in terms of beauty. The travelers and pleasure seekers in adventure cannot help but get mesmerized by the attractiveness of magnificent mountains, radiant seas, splendid countryside areas, its ancient buildings, museums, and many more places. Adventure tourism in Pakistan is the best option for getting out of a busy routine. There is so much to explore and many places worth visiting.
Adventures satisfy the soul and visiting Pakistan for tourism is nothing less than something ideal. Pakistan is incredibly enriched with amazing and spectacular sights that are similar to visiting heaven on Earth.
While trekking in Pakistan some places are unmissable. Adventure tourism would be incomplete without visiting them.
Trekking in mountain ranges:
For trekking on the mountains Karakoram, Himalaya, Hindukush, and Pamir are the best options. With wide ranges of mountains, trekking is suitable there. It is best to visit mountain ranges in peak summer for trekking. The Karakoram Highway is the world's highest paved international road. Mahodand Lake, Boyun, Ushu Valley, and Utror Valley are also considered good for hiking. Gilgit Baltistan is an amazing place for trekking as well.
While preparing for all the adventurous tours tourists should be ready for an extraordinary situation as well. A first aid kit should be kept while trekking. One should be prepared for any worst situation like slipping off a mountain or land sliding.
Glaciers in Pakistan
Pakistan is famous for its glaciers as well. Some considerable glaciers to visit in adventurous tourism are:
| | | |
| --- | --- | --- |
| Name of Glacier | Region | Length Miles (KM) |
| Hispar | Karakorum (Nagar) | 38 (61.2) |
| Baifo | Karakorum (Shigar) | 27 (59.5) |
| Siachen | Karakorum (Hushe) | 45 (72.4) |
| | | |
| | | |
Pakistan has more glaciers than anywhere in the world.
Valleys of Pakistan:
For awesome drives with scenery views, the Valleys of Pakistan are must-visit places while having adventure tourism in Pakistan. Lakes, mountains Glaciers, Greenery, Village life, and food are some things present in valleys.
Hunza, Chitral, Bumburet valley, Dream valley, Neelum valley are some most beautiful and worth seeing valleys of Pakistan.
Kalam valley is located in swat. It is known for its mountains forests, lakes, and also Kalam has a large number of glaciers. Glacier lovers must visit Kalam for viewing mesmerizing glaciers while doing adventure tourism in Pakistan
Skiing and Snowboarding in Northern Pakistan:
Skiing is rapidly growing in Pakistan. People of Pakistan are becoming more interested in fun activities like snowboarding and skiing which can be played in heavy snow. The destination of Malam Jabba offers great skiing opportunities. Naltar in Gilgit, Brazil, Ratu, and Astore are famous skiing, snowboarding destinations of Pakistan. Different winter activities like hockey competitions and skiing competitions are held at Naltar Sky Resort.
Most of these places for skiing offer good facilities to tourists and are worth the visit in adventurous tourism of Pakistan.
Karachi – Adventure places
The best thing to do in Karachi is to visit Clifton beach. It has many refreshment spots like do Darya restaurant.
Waterfront is a must-visit as well, highly recommended at the time of sunset because that view from the waterfront is just mesmerizing.
Dolmen Mall, Churna islands and its water sports, Mohatta palace, Quaid e Azam House museum, Turtle spotting at turtle beach, the National Museum of Pakistan should be included during a visit to Karachi.
Churna Island, Safari Park, Bounce Karachi are some places considered for adventure lovers.
Islamabad – Adventure places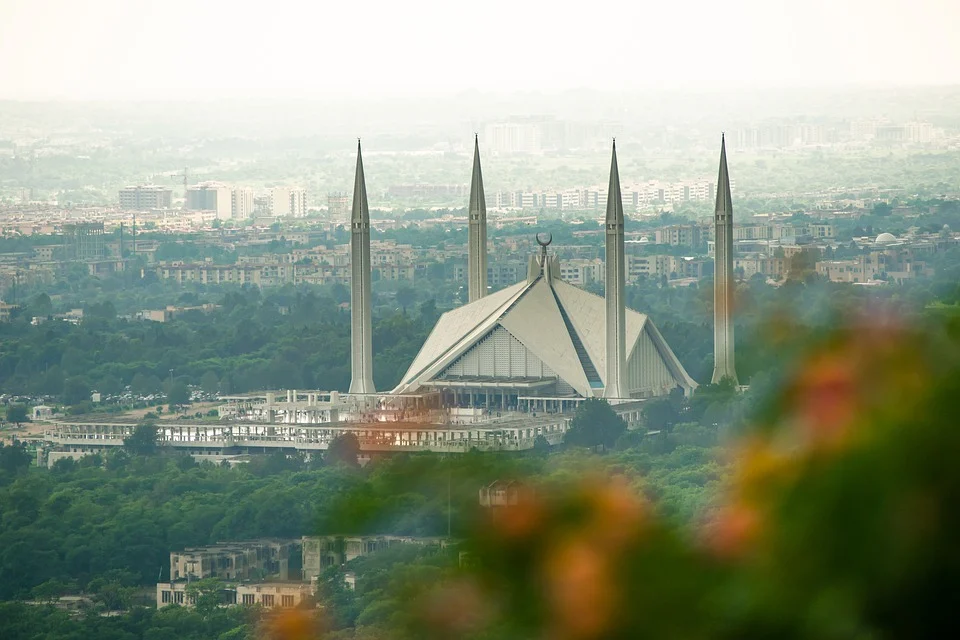 The calmness of Islamabad will provide you with inner peace. A great place to take a break and enjoy the beauty while having adventure tourism in Pakistan.
Daman e Koh is a hilltop garden located in the middle of Margala hills. It's the best place to have a bird's eye view of Islamabad city.
Lake Rawal is worth seeing. It is a manmade lake that is the source of water for the city.
Pakistan lake vie park, Pakistan monument museum, Giga mall are worth seeing as well in adventure tourism of Pakistan.
Lahore – top tourism attractions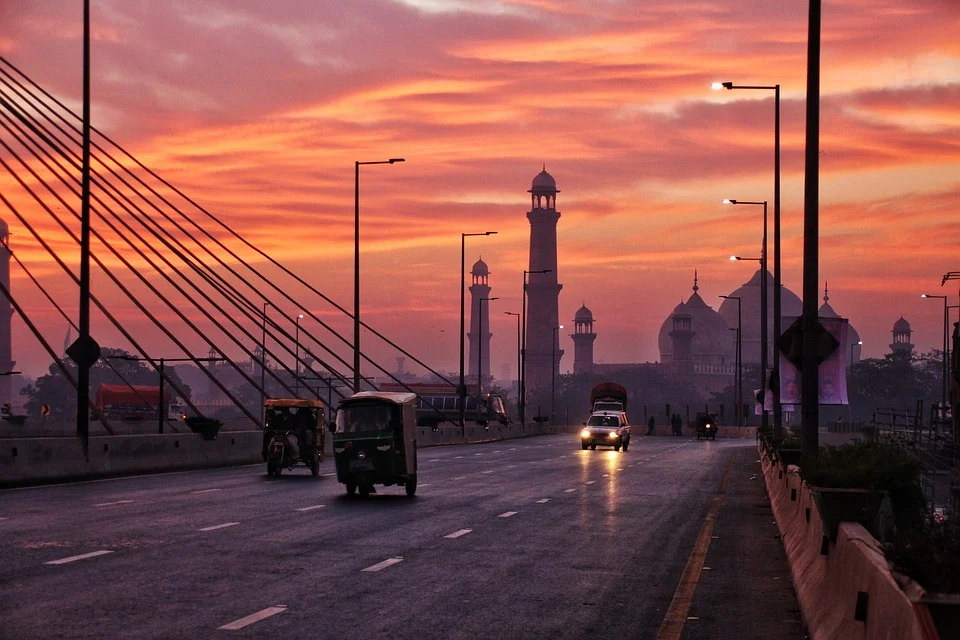 While visiting Lahore Wagah Border, Badshahi Mosque, army museum, Lahore fort, Minar e Pakistan are must-visit places. Lahore is a mesmerizing city with a combination of old heritage and modern civilization.
Tauqeer adventure, De adventurers club, FunCo airpark, safari park, Rana resort are some spots for adventure-driven people A must visit a city while having adventure tourism in Pakistan.
Culture
Visiting Pakistan means exploring distinct cultures. Four provinces of Pakistan have really different cultures from each other but each culture is worth exploring. People who live in Northern areas have a very different life than the people of the city.
Similarly, many religions co-exist in Pakistan while having Muslims in the majority. Adventure tourism in Pakistan can give a detailed insight into distinct cultures and religions as well.
Big sky adventures Pakistan
Big sky adventures Pakistan is working on showing the mesmerizing and jaw-dropping beauty of Pakistan to the whole world. Their aim as mentioned is:
"If you partake in a collaboration with The Big Sky Adventures, you will see a side of Pakistan you will never forget. You will travel in supreme comfort while also being in close proximity to the nature around you. And you will contribute to preserving the beauty you see for future generations. Our trips are intended to transform you. All you have to do is pick the companions you most want to share such an experience with – and come.''
If you want to take adventurous tourism of Pakistan, they are the trusted partner you are looking for.
Read more: