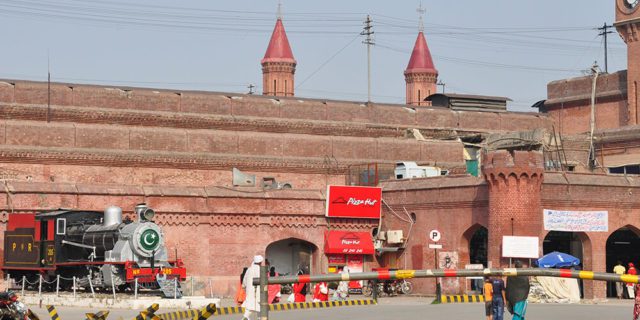 Lahore Junction Railway Station
Pakistan has a beautiful and important railway station, the construction of which began after the uprising against British rule in 1857, so it was built in the style of a fortress with thick walls to defend it. Turrets, slots for direct fire for guns and cannons were placed.
Build History
Built during the colonial era, the station was built just outside Walled City at the intersection of Empress Road, Allama Iqbal Road and Ring Road. Lahore Junction Station was built by Mian Muhammad Sultan Chughtai, a former official of the Mughal Empire, between 1859 and 1860.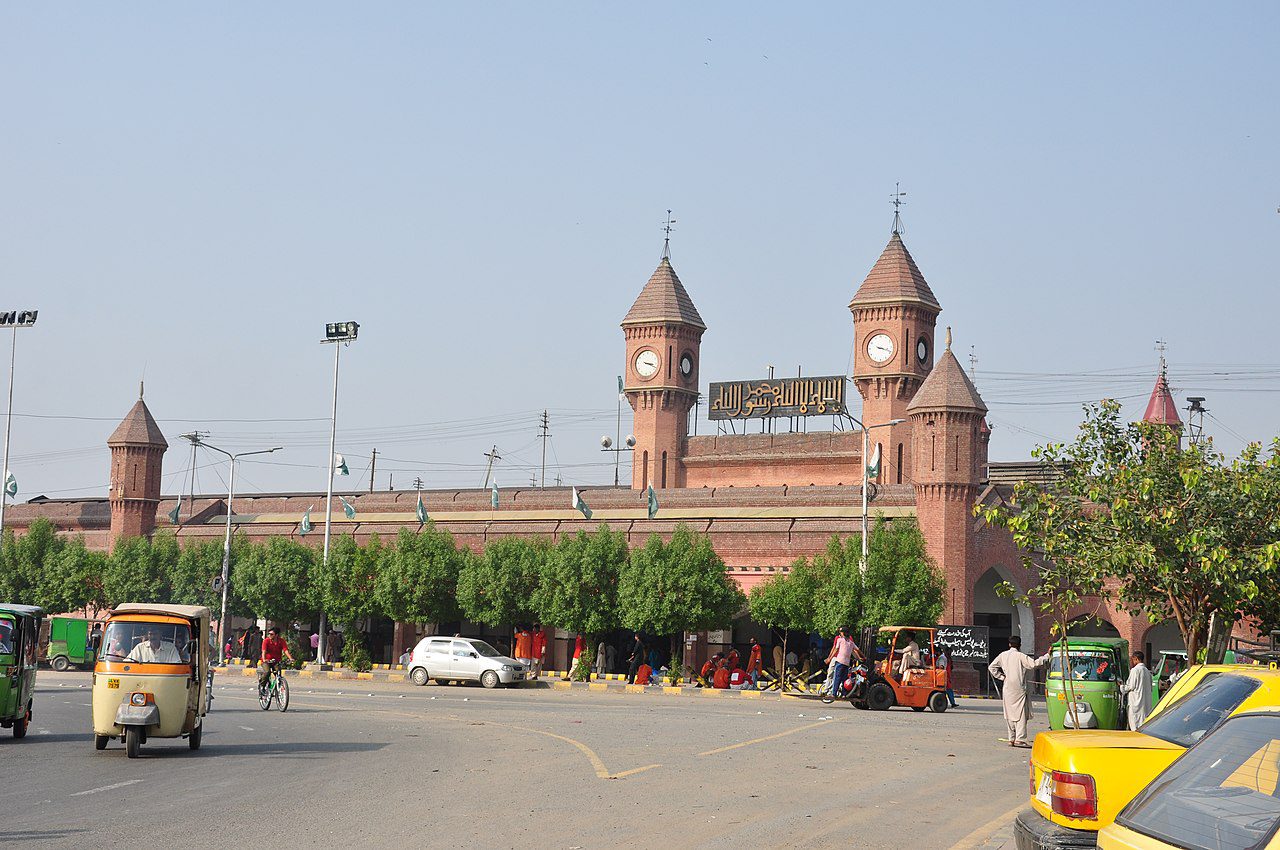 The station is a legacy of the extensive railway network built during the British Raj, and reflects the British contribution to the region's infrastructure. The station was severely affected during the riots that followed the 1947 partition of the British Indian Empire and the independence of Pakistan.

Lahore railway station has a total of 11 platforms, small and big, trains run from here to Multan, Rohri, Karachi, Quetta, Faisalabad, Narwal, Sialkot, Rawalpindi, Peshawar, Sargodha, Kasur, Pakpattan and all over Pakistan. Recently, trains have also been leaving for India, which are currently closed.
Services:
Lahore Junction Station is equipped with all basic facilities like ticket services, break rooms, waiting areas and international fast food chains. The station has existing and advanced booking offices for Pakistan Railways along with freight and parcel facilities. 
Facilities:
Retail stores are mainly located on platforms 5 and 2, including restaurants such as Pizza Hut and McDonald's, as well as restaurants serving Pakistani food.
Lahore railway station address on MAP
Lahore railway station phone number
| Name | Phone No. |
| --- | --- |
| Railway Inquiry | 117 |
| Railway Reservation (Cantt.) | 042 – 35141088 |
| Railway Reservation (City) | 042-99201941 |
Read more: