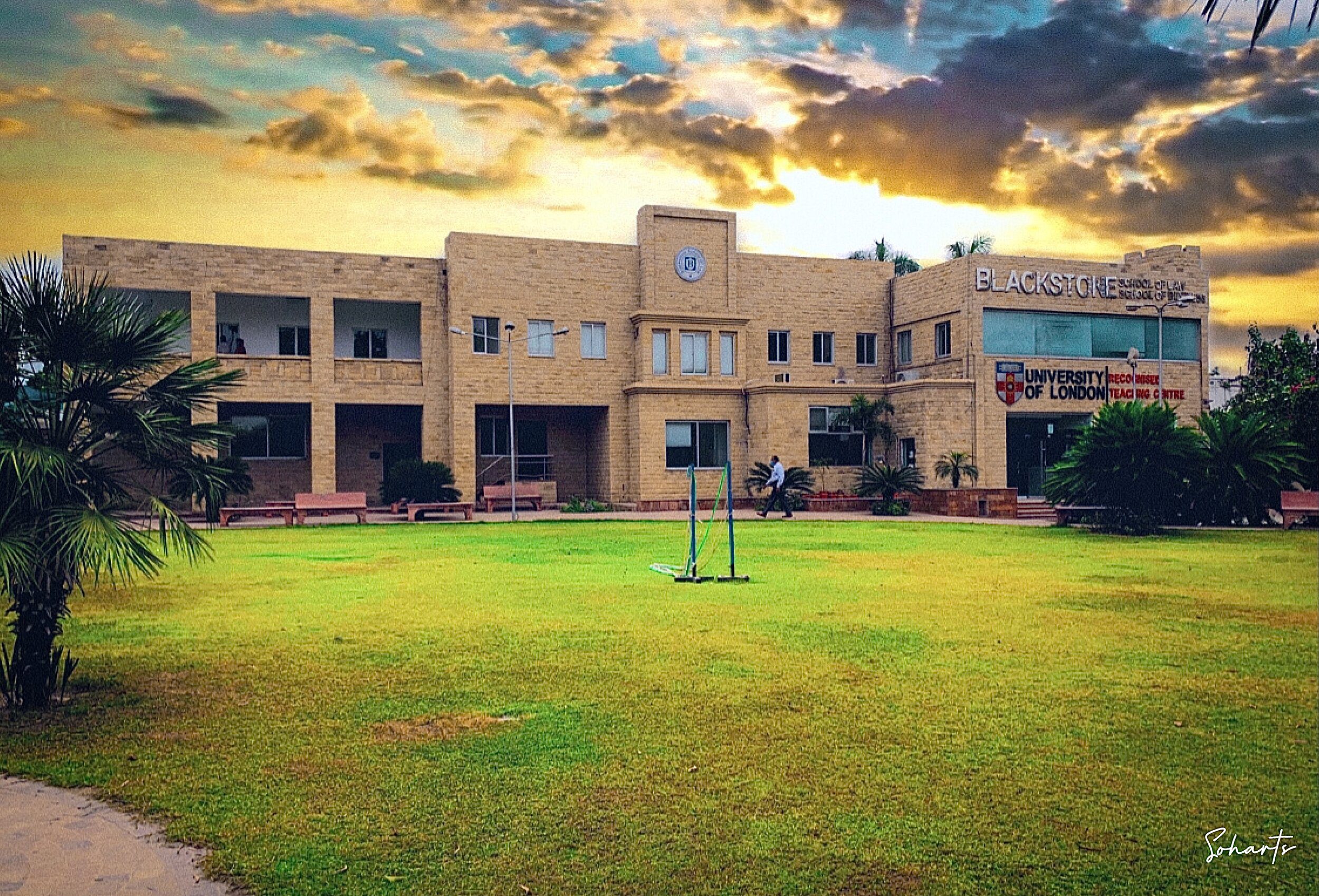 Children's education is the top priority of parents. If you are new in Multan and do not know which school is best for your child? If you want to know which is the best University for your field in Multan, read this article to learn about the Best Schools in Multan.
Schools not only educate students but also play a vital role in developing the personality of students. Academic progress and the environment of institutes is also a significant factor to consider.
Best schools in Multan:
If you're concerned about your child's education and want to give the best education facilities to your child, consider visiting the following best schools in Multan:
Nishat girls high school:
Nishat girls high school, the sultan is located on police line road. It is a private high-level schools, Multan. It has the highest score. The result of Nishat girls high school is 99%.
Nishat boys high school:
Nishat boys high school is also one of the best schools in Multan, located near chowk, Lodhi colony. Multan has the second-highest score. The vise result of Nishat boys high school is 96%.
Garrison Academy Multan:
Garrison Academy Multan is the schooling system managed by the Pakistan army. The school is located at Ghaus Al Azam road, Pia colony. The school has well-qualified and experienced staff. They focus on students learning more than just teaching course books.
List of best O-level schools in Multan:
The list below contains Multan's best O and A-level schools registered with the British Council Pakistan.
Beaconhouse school system:
Beaconhouse school does not need any introduction. It is the best schooling system in Pakistan. Beaconhouse school Multan is located in officers colony, Multan.
Multan public school and college:
Multan public school, Multan is one of the largest schools in Punjab. It has separate campuses for boys and girls. The school is located near Bahauddin Zakariya university. Multan public school was established in 1985.
The largest school has many grounds for sports and other extracurricular activities. Multan public school is the best O-level schools in Multan. 
Bloomfield hall Multan:
The school is located in Abdali colony, Aibek Road, Multan. The school has the most aesthetic building and play areas. The school focuses on creative learning and helps its students grow. The school is also famous for extracurricular activities and trips. The school has many campuses in Multan at different locations.
Best colleges in Multan:
You are the precious asset of the nation. Youth education plays an essential role in building the country's future. Select the best college from the list below:
KIPS Multan:
KIPS is one of the well-known colleges in Pakistan. There are 25 campuses of KIPS in Punjab. It is the most famous preparation academic institution. Visit KIPS for free career counseling. They also offered services like entry test preparation and coaching classes.
The Multan campus of KIPS is located at Boson road.
Concordia college, Multan:
Concordia college is the best college in Multan. It is the project of beacon house and as good as beacon house. The college is located in the officer's colony, Multan.
Concordia College has well-educated and devoted staff. They focus on developing
students' skills and polishing them to the maximum.
Postgraduate college, Multan:
Postgraduate college is one the oldest institute of Multan. It is a government-based college located near the education board, Lodhi colony. The well-educated and experienced staff is helping students to achieve their goals.
Many more government and private colleges in Multan are serving their best to the students. The list contains Punjab college of commerce, central college Multan, superior college, Nishtar college Multan and many more.
Best universities of Multan:
Multan is a densely populated city in Pakistan, having all facilities for citizens. There are a number of Pakistan's top universities in Multan. Go through the list below:
Bahauddin Zakriya university:
Bahauddin Zakriya is one of the top Universities in Multan, established in 1975. The University is famous because it offers different courses in a maximum number of departments. It is growing day by day, and more disciplines are getting introduced.
The Bahauddin Zakriya university also has three sub-campuses. These campuses are located at D.G khan, Layyah, and Sahiwal.
Pakistan institute of Engineering and technology:
This technology-based University was established in 2013. It is the best Private sector university and focuses on research work. The institute offers different programs in technology, science, and engineering fields. The skilled faculty give their best to assist students.
The curriculum of the University is revised more often to stay up-to-date. The labs of the Pakistan institute of engineering and technology are fully equipped with modern equipment.
Women university Multan:
Women university Multan is the first University in Multan for women. This HEC-recognized University was established in 2013. The University also offers M.Phill and Ph.D. in multiple disciplines.
 It is a fully facilitated University and offers accommodation, transport, and health care centers. It has modern labs and a library for students.
There are many higher-ranking universities in Multan.
Nishtar medical university:
Nishtar medical university is one of Multan's oldest and best medical universities. It was established in 1951. The University is located at Nishtar Road, Gillani colony, Multan. The University offers different medical, dentistry, nursing, and other health sciences programs.
Final words:
All the above-mentioned Best Schools in Multan are the best in their way. You should visit multiple universities and schools and choose the best one for you. It would help if you considered the best institutes in Multan mentioned above while visiting.